« Our Group is committed to providing the best quality of service to its clients every day. Our actions follow guidelines that respect the environment and prioritize safety.
Approved by major insurance firms, Qualibat certified (Alliance BTP® and Solinjection®) and OPQIBI certified (Determinant France®), the Group's entities aim to master the quantum of the work. In France, our work is covered by a ten-year guarantee. »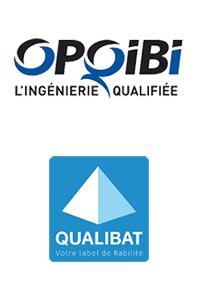 A corporate responsibility strategy
The Tabatabai Group has adopted a deliberate approach to its business, regarding its contribution to sustainable development. We believe that our Group's success should also be used as an economic tool to benefit future generations.
Act
Being a socially minded company with the aim of protecting clients in the long term.
Supporting
Supporting the commitment of our employees who are the reason for our clients' trust in our brands.
Limiting
Limiting the risks and their costs and making the most of new development opportunities.
Accession to the United Nations Global Compact
In order to strengthen our commitment to responsible development of our business, Determinant France, a member of the Tabatabai Group, has joined the United Nations Global Compact.
This accession formalizes our Group's strong affinity with universally recognized values. This initiative enables us to put social and environmental responsibility, as well as respect for fundamental values, at the centre of our development strategy.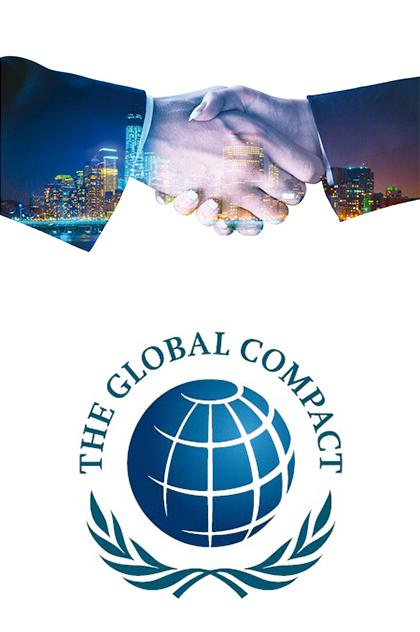 Launched in July 2000 by Kofi Annan, the United Nations Global Compact intends to bring together, with a view to contributing to the development of a human and sustainable economy, companies of all nationalities around ten universal principles in four main areas:
1.HUMAN RIGHTS
Businesses should:
Principle 1: Support and respect the protection of internationally proclaimed human rights; and
Principle 2: Make sure that they are not complicit in human rights abuses.
3. ENVIRONMENT
Businesses should:
Principle 7: support a precautionary approach to environmental challenges;
Principle 8: undertake initiatives to promote greater environmental responsibility; and
Principle 9: encourage the development and diffusion of environmentally friendly technologies.
2. LABOUR STANDARDS
Businesses should uphold:
Principle 3: the freedom of association and the effective recognition of the right to collective bargaining;
Principle 4: the elimination of all forms of forced and compulsory labour;
Principle 5: the effective abolition of child labour
Principle 6: the elimination of discrimination in respect of employment and occupation.
4. ANTI-CORRUPTION
Principle 10: Businesses should work against corruption in all its forms, including extortion and bribery.