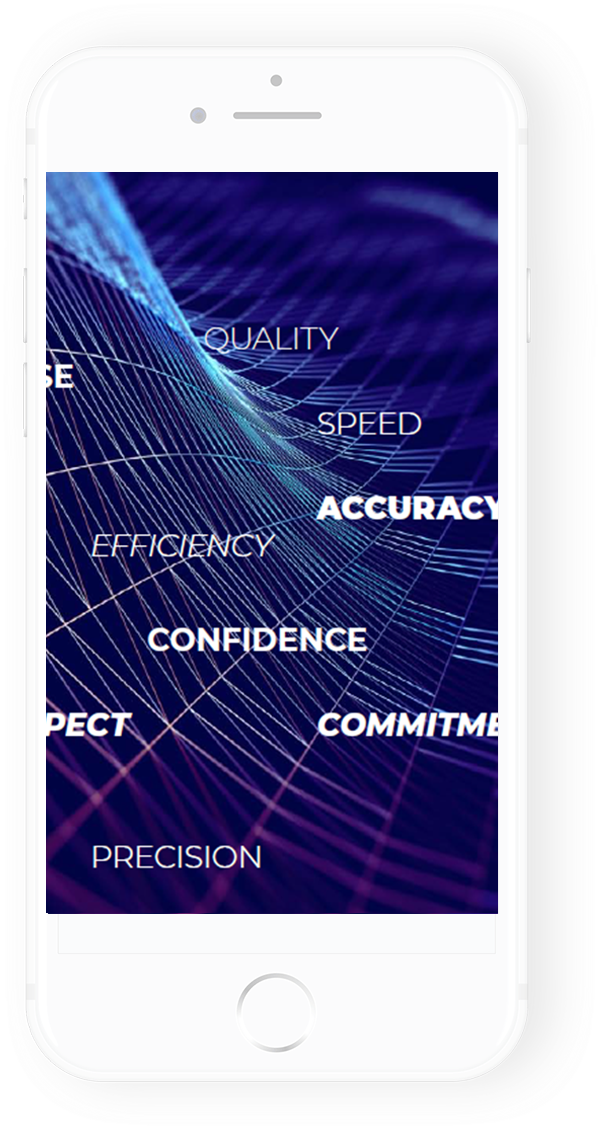 AN INDEPENDENT GROUP SINCE 1990.
We are an independent group of highly specialized subsidiaries in the field of engineering and expertise of construction following damages.
The Group's entities work on behalf of insurers, loss adjusters and public and private contracting authorities. Our skills are extensive and cover the diagnosis and engineering, design project management, calculation, costing and execution phases necessary for lasting repair of structures.
Our Group's expertise is recognized in France and internationally, and our solutions have been successfully implemented for almost 30 years.
Since it was founded in 1990, the Group's objective has been to provide an effective, accurate and quality response to the increasingly complex demands of its clients: insurers, loss adjusters and private or public contracting authorities.
We have transposed into the claims, engineering and repair techniques, the technological revolutions experienced in other sectors of the economy.
Our Group's challenge? To diagnose, design, estimate and undertake the repair of simple or complex structures while managing costs and lead times.
The desire for customer satisfaction is in our DNA. Our Group constantly innovates by offering a holistic work process involving expert engineers and highly qualified site operators and using cutting-edge technology.
Our engineers always stress the need to streamline everything, whether in the diagnosis, the time frames or the cost of the work required for a lasting repair.
Our processes, successfully implemented with our clients, have eliminated duplication of work and the spiraling of associated costs, unnecessary stoppages, incomplete diagnoses and the additional expense of major and restrictive solutions.
Well received in France and internationally, the solutions offered by the Tabatabai Group are provided by several entities (Determinant France, Datterberg, Alliance BTP, Diagstructure, Solinjection) in a cohesive group.
The international market now awaits our technicians, who have achieved successful projects in the Persian Gulf, Europe, the USA, Brazil, Argentina and the Antilles.
The Tabatabai Group's next move involves the extension of international partnerships, working on large-scale projects.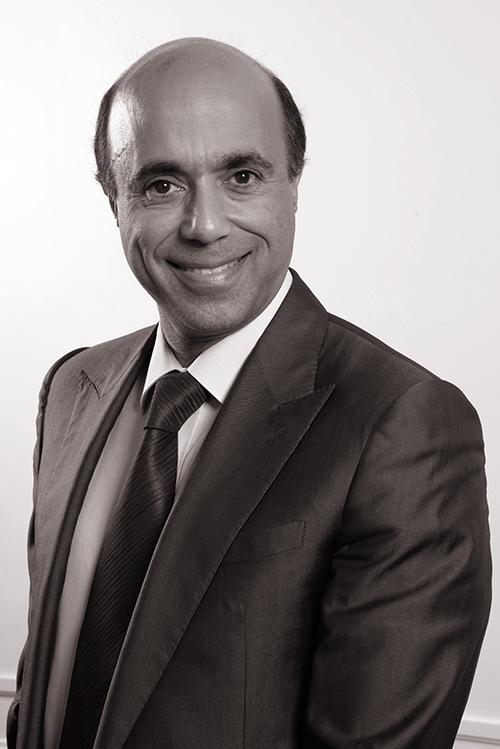 Alain Tabatabai
Director of the TABATABAI Group